Feb 27, 2019 03:45 PM to 06:45 PM
Burnaby Mountain Campus, West Mall Centre Lounge, 3rd floor above Tim Horton's
Registration Deadline:
Feb 25, 2019 03:00 PM
REGISTRATION FOR THIS EVENT IS NOW FULL. PLEASE CONTACT CHRISTINE BARNETT IF YOU'D LIKE TO BE PLACED ON THE WAITLIST: christine_barnett@sfu.ca
The SFU Beedie School of Business invites you to join
more than 100 BBA candidates and alumni
for a post mini-BIG Fair BBA Recruitment Reception. Our Burnaby campus event targets specifically SFU business from various concentrations and will start at 3:45 right after the Burnaby
SFU mini
BIG Fair in Burnaby (10:00am to 3:00pm)
which targets all students, programs and faculties. The SFU Campus West Mall Complex Atrium is a 10 minute walk from the Academic Quadrangle where the mini BIG Fair will be held so that if you choose to attend both, you will have time to walk over and set up.
If your company is looking to
recruit
SFU
students and alumni (co-op, full-time permanent, part-time, contract) while you
promote your organization's brand
to future business leaders, then you need to register for this event!
Date
: February 27th, 2019
Location:
Burnaby Campus
-
Simon Fraser University, 8888 Univeristy Drive
Room:
West Mall Centre Lounge(3rd floor, above Tim Horton's)
Employer Check-In & Set-up:
3:00
-
3:45 PM
Event Time:
3:45 PM - 6:45 PM
Company registration (for up to 3 representatives):
$200
*
There is a $50 discount to employers who have also registered for the
mini BIG Fair hosted by SFU Career & Volunteer Services
.
Extra tickets are available at $50 each additional representative
Space is LIMITED. You must register by

February 13, 2019

to secure your spot and maximize the pre-event publicity of your company!

Company registration includes the following:
Cocktail table 30"x 42" (includes white tablecloth and table top sign with your company name)
Printed nametags for each representative
Wireless internet
Complimentary light snacks and beverages
Business card draw for prizes
Pre-event reminders and Exhibitor Information Package
Pre-event promotion to students of your company's attendance and job postings
Donate Prizes:
We will be running prize draws every hour for students.
If you would like to donate a prize, please let us know.
Students will be asking you to stamp their event sheets and once they have collected enough stamps, they will submitt it to enter the draw.
Announcing our Event Sponsor!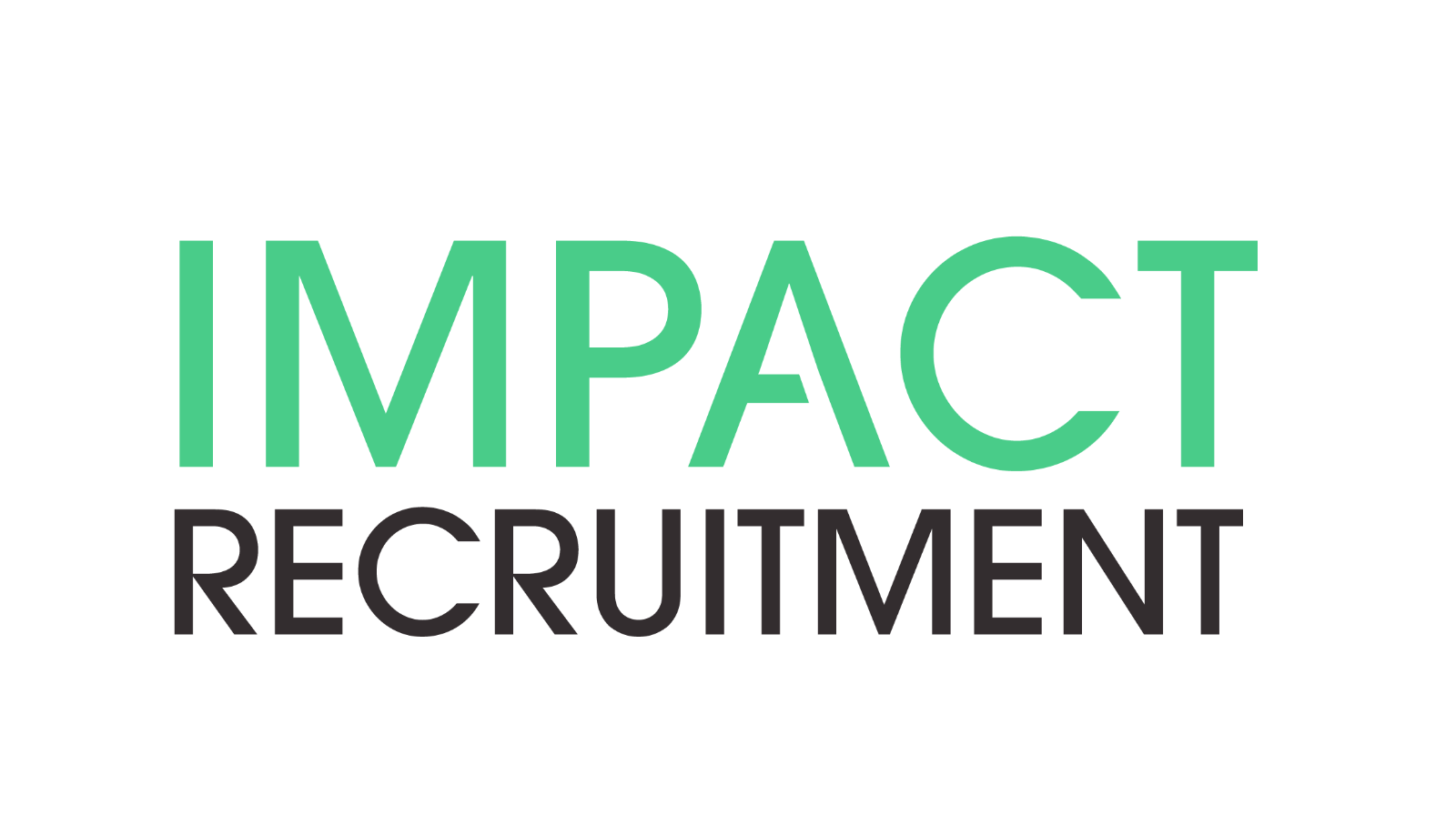 Thank you to Impact Recruitment for their generous support of this event and our students.
After you submit your registration, you will be contacted by our staff member within 2 business days with the link for payment/invoice to complete the registration. Credit card (except American Express) or cheque is accepted.
Questions about this particular event? Please contact
Christine Barnett, Associate Director of Employer Engagement
, SFU Beedie Career Management Centre, at christine_barnett@sfu.ca.
Companies who attended the Fall BBA Recruitment Reception - Sept 25, 2018:
BSM Technologies, C.B. CONSTANTINI LTD, Canada Revenue Agency, Canadian Mortgage Brokers Association, CIBC, Coast Capital Savings, Community Living BC, Freedom 55 Financial, Government of Canada (Communications Security Establishment), ICBC, Insurance Institute of Canada, JCOS Immigration & Education, Public Service Commission, RBC, Sherwin Williams Canada, Traction On Demand, Uline, University First Class Painters, Vidyard, Willis Towers Watson, Xerox