Become a Speaker on Campus!
There are always new opportunities to engage with Beedie School of Business as a speaker on campus. Read about on-going opportunities below, and please register a profile if you are interested in being a guest speaker.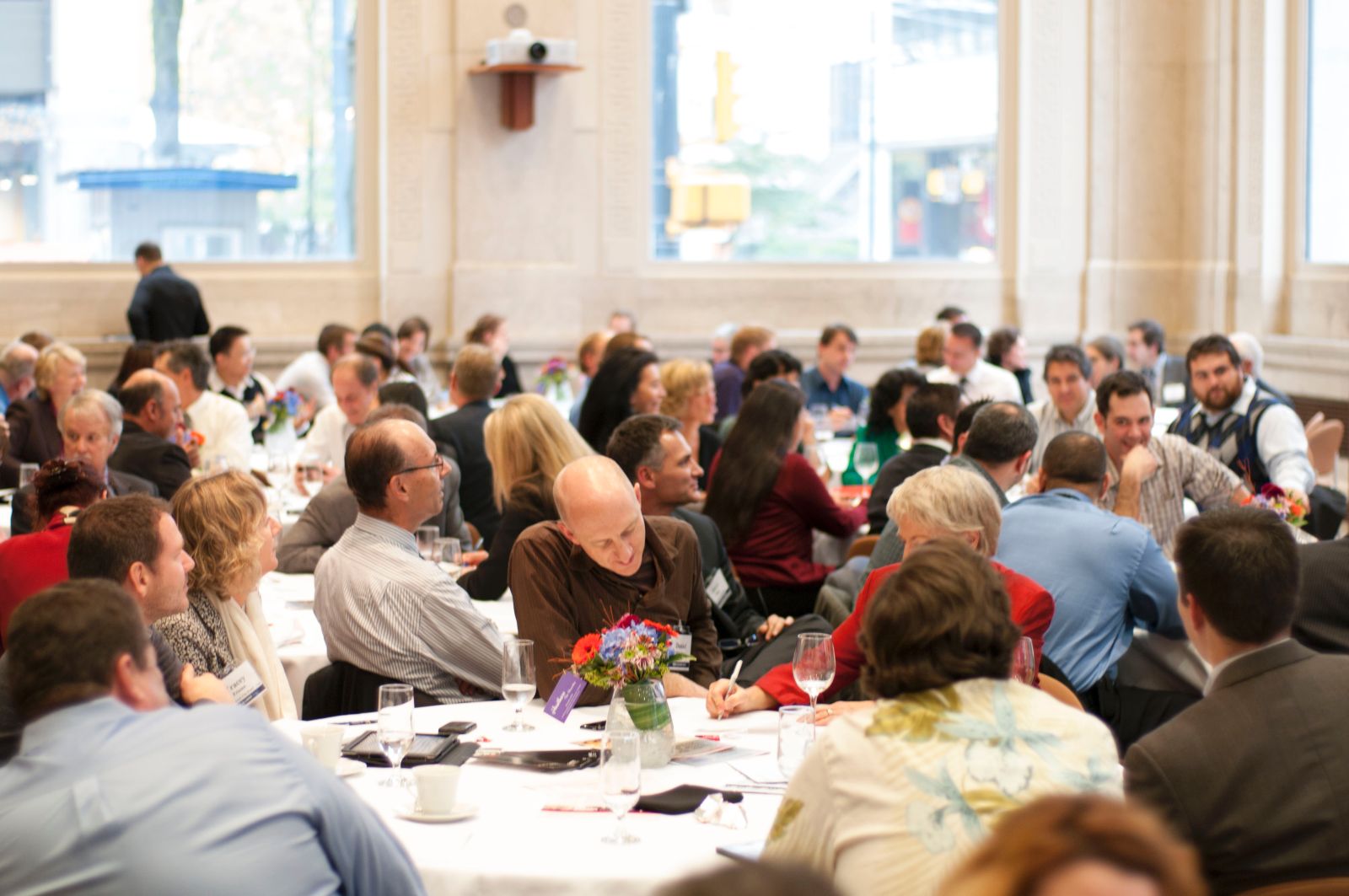 Register as a speaker and join us for opportunities, such as:
Career Panels: These events give students the opportunity to hear from a variety of industry professionals, sparking conversation to get a better sense of career options within an industry or field.
Personal Career Story Sharing: From undergraduate business courses to fireside chats with our MBAs, we invite industry professionals to share their unique career stories with our students.
In-Class Special Topics Experts: Faculty often seeks guest speakers with expertise about a particular course topic. Our disciplines include accounting, entrepreneurship and innovation, human resources, international business, management of information systems, marketing, and operations management.
Student Club/Organization Events: Our student organizations host engaging events year-round, and would appreciate the opportunity to work with professionals as guest speakers to create incredible engaging experiences.
A note about classroom instruction: The accreditation agencies for the Beedie School of Business require that a very high percentage of classroom instructors hold PhDs. If you are interested in teaching as an adjunct instructor, and hold a PhD in a discipline related to business, please feel free to send your CV to Peter Tingling, Associate Dean, Undergraduate Programs (peter_tingling@sfu.ca) or Andrew Gemino, Associate Dean, Graduate Programs (gemino@sfu.ca). If you do not hold a PhD, a great way to make connections with the faculty for future opportunities is to volunteer as an in-class special topics expert.

If you have questions about the Beedie Speakers on Campus program, please contact Beedie_Speakers@sfu.ca.